Heat and Frost Insulators Local 17
For over 100 years, the vital work of the International Association of Heat and Frost Insulators and Allied Workers has saved energy, saved money, and saved lives. With a proud history dating back to the 1800's, the greater Illinois and Indiana Heat & Frost Insulators has produced best-in-the-business professionals under the cutting-edge training and guidance of principal instruction. Our success is rooted in a key understanding of just how important our work is to society.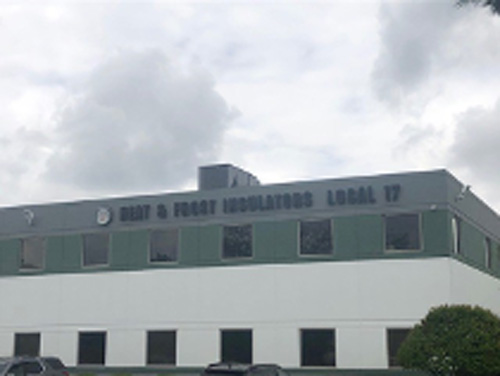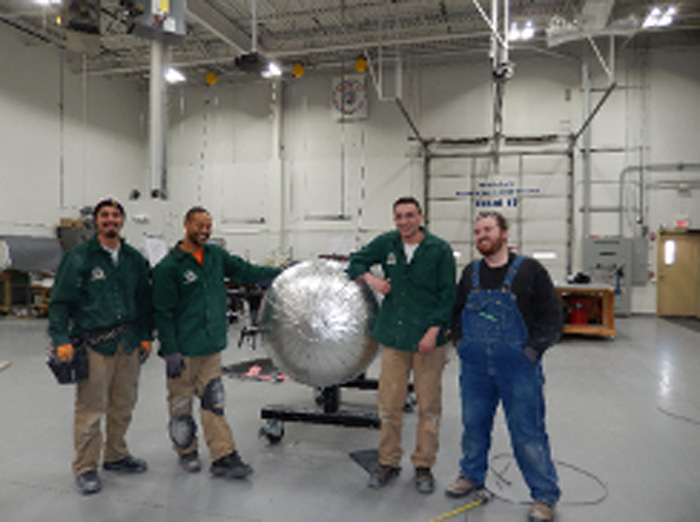 Our combination of on-the-job training and classroom instruction is unparalleled in the industry. Each professional spends a minimum of four years in the classroom studying math, blueprint interpretation, application techniques, pattern layout, workplace safety, and supervision. Mentoring and teaching is also integral to what we do: our members train an average of 125 journeymen each year on the latest techniques and standards.
Along with their partner mechanical, insulation, and firestopping contractors, union professionals are meeting the growing demands of the modern world and helping their clients save both energy and money. Industrial, commercial, residential, and government users all demand new levels of energy efficiency, state-of-the-art fire safety, and pollution-free environments in which to live and work. The men and women of the International Association of Heat and Frost Insulators are on the front line exceeding these expectations and meeting the challenges of building a safer, healthier, greener, and more efficient world.