ABOUT HEAT &
FROST INSULATORS
Insulation around a building's heating and cooling system is a vital resource that protects a facility from energy loss and physical damage. It saves energy immediately and pays for itself fast. It's a game changer. For more than 100 years, the energy conservation specialists of Heat & Frost Insulators have worked on the front line in building a safer, healthier, greener, and more efficient world. We serve Chicagoland, Peoria, and Northwest Indiana.
Insulators partner with the Illinois Regional Insulation Contractors
Download Brochure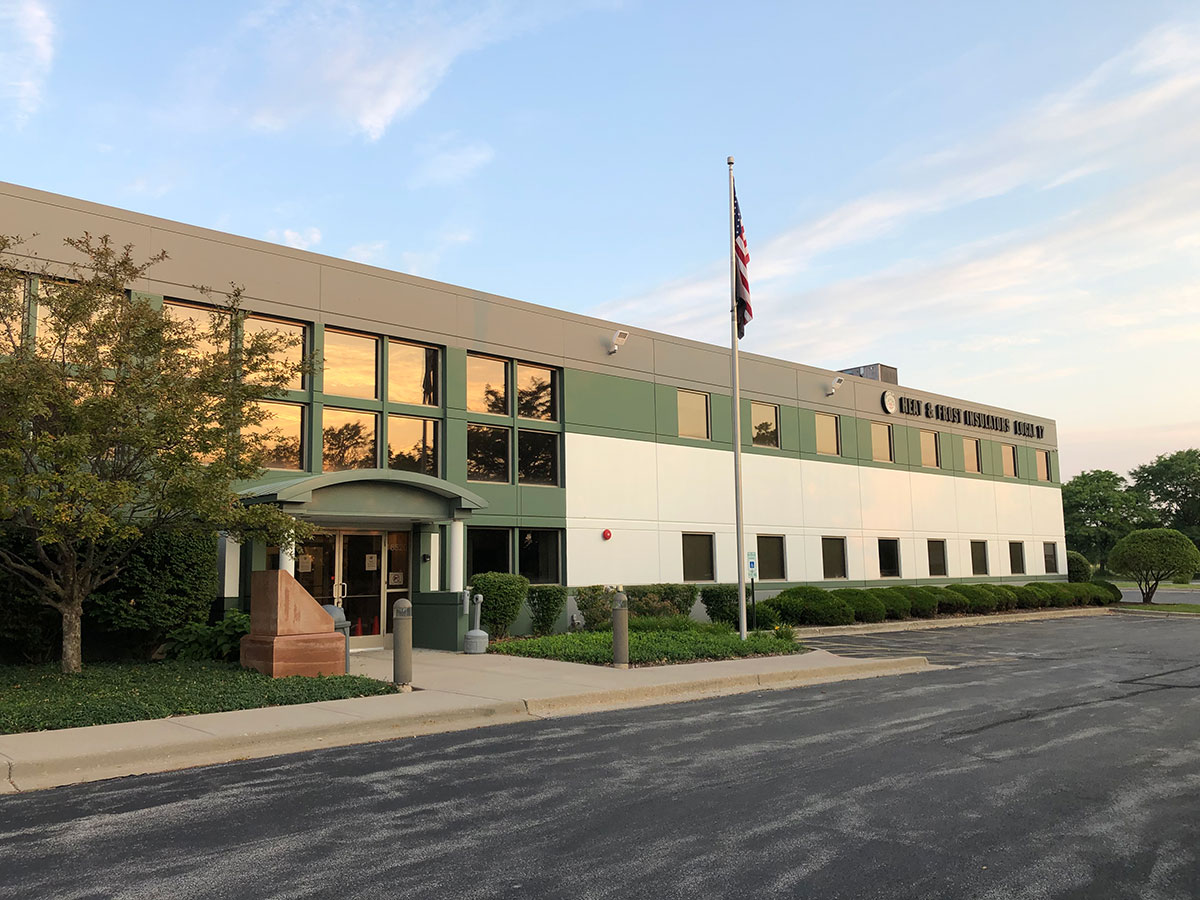 LATEST NEWS
Don't miss to check out our most popular posts
Communications
OCTOBER 1, 2021 7PM NEXT UNION MEETING
Next Low Dose CT Scans: Saturday October 9, 2021 and Saturday November 6, 2021-Contact the Welfare Fund to sign up
Pension Plan Design Seminar dates: September 28, 2021 5pm, October 23, 2021 9am and 1pm, November 13, 2021 9am-Contact the Welfare Fund to sign up
Trained vs. Untrained Workers: You be the Judge
Our organization has reached out to the community to provide a better understanding on just how important Mechanical Insulation is to businesses, churches, and schools. Local 17 has reached out to building inspectors, engineering firms, researchers, and political leaders to express our concerns regarding poorly insulated mechanical systems. Our members have submitted photos of their finished work product as well as the finished work product that they have encountered by untrained workers.
Local 17 Projects and Projections
Local 17 Projects and Projections  
As we come out of the pandemic, Local 17 has some large projects on which to report – both that have been or will be launched… Some of these jobs have been completed on time and under budget, despite the many challenges in the past year.  These projects are due to the efforts of our well-trained men and women.  Let us start with Cleveland Cliffs:
Figure 1 Cleveland Cliffs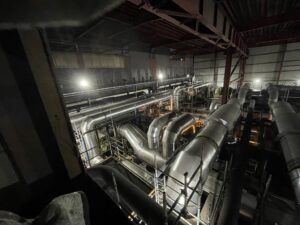 Completed in April of this year, Cleveland Cliffs was managed by our members working for Luse Industries.  There were approximately 30 members on this project.  Overcoming the engineering changes and COVID issues, our members performed outstanding.  Thanks to all our members that completed this project safely resulting in the highest quality product.
Another project in our Southern territory is the Rivian vehicle manufacturing facility in Bloomington-Normal.  This project has eight mechanical insulation contractors employing many of our members.
Figure 2 Rivian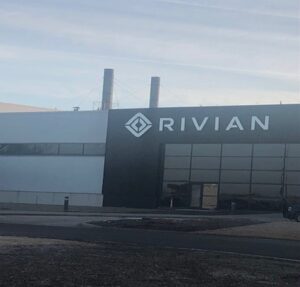 Next, we want to highlight our project for Facebook.  This entails a massive data center construction for Facebook in DeKalb, Illinois. Our members started working on this project in March for multiple mechanical insulation contractors.    Our members are performing the insulation as well as the firestopping.  This multi-million dollar insulation project is projected to be ongoing for years to come.
Figure 3 Facebook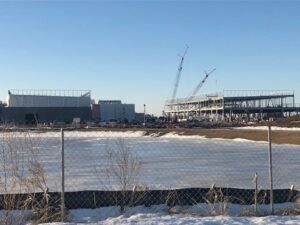 Another notable undertaking is the CSL Behring in Bradley, Illinois where a major expansion (1.8 million Sq/ft) of its facility is being conducted.  M&O Insulation has our members performing the mechanical insulation on this project.  Due to the fact this plant is a state-of-the-art medical production center, only the best is expected by the stakeholder.  Local 17 members are the preferred workforce for this project.
Figure 4 CSL Behring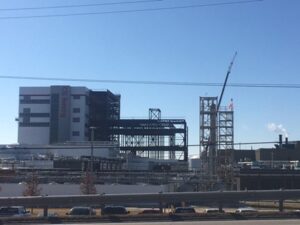 Finally, a new powerhouse is in the process of being constructed in Elwood, Illinois.  Jackson Power has Insulators on site for this project.  This project is expected to go through most of the remainder of 2021.
Figure 5 Jackson Power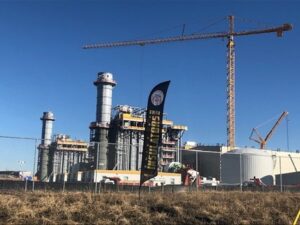 These are just a few of the key projects in 2021 worthy of mention.  More work is expected in Chicago and throughout the Local 17 jurisdiction.  Our organization continues to partner with our contractors with the mission to exceed expectations with our work product – with the safest and best trained workforce in the industry.
The 2020 New Apprentice Class- A New Approach
The 2020 New Apprentice Class- A New Approach
Local 17 has always tried to stay ahead of the curve to industry standards and concerns.  Efforts include journeymen upgrades on the latest renovations in the industry, improved marketing to customers, effective outreach to schools, and meeting with community officials.  Local 17 is consistently trying to think "outside the box" to make this organization stronger moving into the next decade.